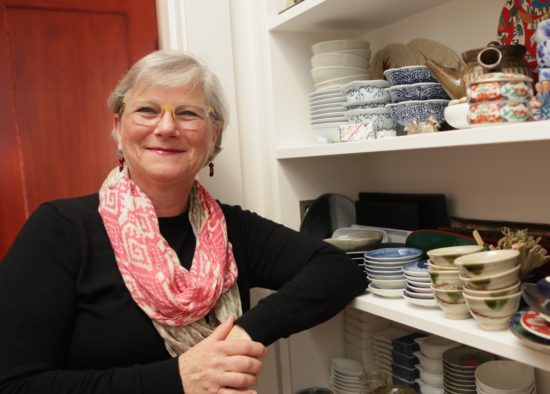 Debra Samuels
The recipient of the Japan Society of Boston's 2020, "John E. Thayer III Award," for outstanding contributions to the progress of the understanding and friendship between the people of the United States and Japan. She was a food writer and contributor to the Food Section of The Boston Globe and has authored two cookbooks: "My Japanese Table," and "The Korean Table." She has lived in Japan, all together, for 12 years and specializes in Japanese cuisine. She travels around the country and abroad teaching hands-on workshops on obento, the Japanese lunchbox. During Covid 19 she is teaching live online cooking programs to youth and adults.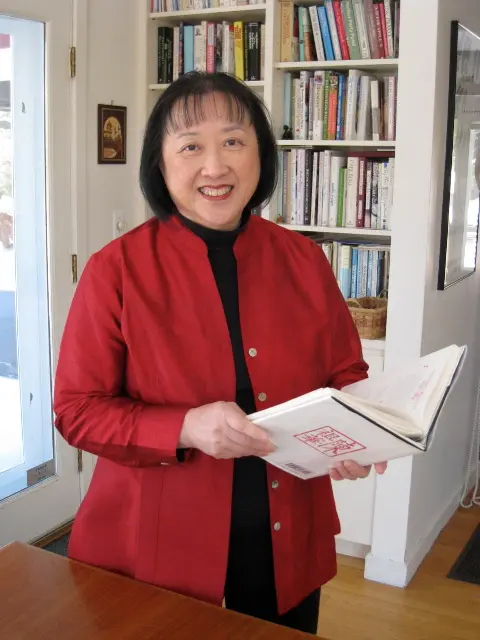 Helen Chen
Helen Chen is the founder of Helen's Asian Kitchen, a widely distributed Asian cookware line, and the author of Helen Chen's Chinese Home Cooking, Peking Cuisine, Easy Chinese Stir-Fries and Easy Asian Noodles. Her mother, Joyce Chen, was a pioneering Chinese restaurateur and entrepreneur. In her active role as a teacher and educator, Helen teaches in numerous cooking schools across the country.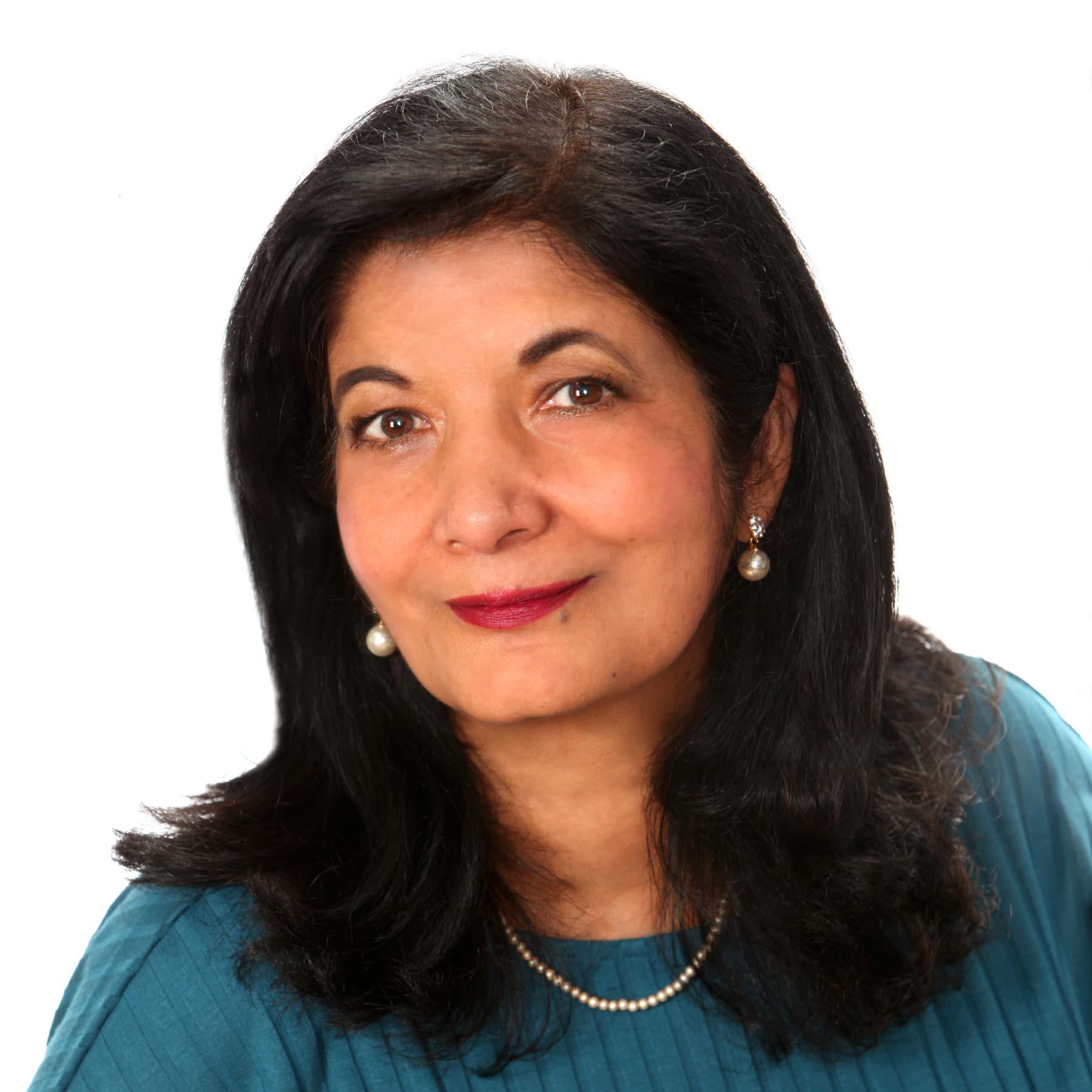 Shailini Sisodia
She has a true passion for cooking, and teaching her recipes to those around her. Shailini has taught multiple classes in the Boston area, including at the prestigious Christopher Kimball's Milk Street Kitchen and Boston Public Market, as well as with several cooking nonprofits.